12 tags
A Running Playlist
I'm running a half-marathon this Sunday. Just under 22km..in just under 2 hours (hopefully). I've learned from past road races - staring at the backs of other runners gets boring after about ten minutes (word of advice - some of you should NOT be wearing spandex while you run. Just a suggestion). So, I figured I'd amp up my iPod (RIP Steve Jobs) with some sweet beats for the run...
4 tags
6 tags
4 tags
4 tags
5 tags
4 tags
"You just do it. You force yourself to get up. You force yourself to put one foot..."
– Elizabeth Taylor I needed this today (via cowgirl)
let-my-people-go asked: We were linked by destiny!
Video of the Week →
Beautiful song, but I really love the way this was filmed. Effortless, monochromatic, and dream-like. x
1 tag
5 tags
From the Department of Breathtaking Sports... →
6 tags
Why I Run
It's not exactly 'fun.' It's certainly not relaxing. It beats at my knees and blisters my feet. The kilometers tick by slowly, without recognition of the efforts I'm putting in. Sometimes, it takes every single ounce of willpower to keep my feet moving, my arms pumping, my eyes forward. I don't really love it. So why do I do it? I suppose I have to credit an...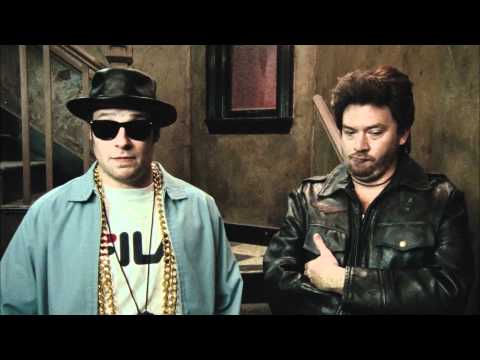 5 tags
Why Tiger Matters
I'm rooting for Tiger Woods to win the Masters. To win any major. To win any tournament. Why? Because Tiger matters. More than many people would like him to. We follow sport for many reasons, entertainment is certainly high on the list. Tiger Woods, for a string of years, was unstoppable. And it was entertaining. He was better, faster, stronger, and mentally tougher than anyone else in the world....
6 tags
Limelight
There are certain shades of limelight that can wreck a girl's complexion. -Holly Golightly, Breakfast at Tiffany's Natalie burst in the front door, dropping her bag and stepping out of her shoes in one fluid motion. Every second she could save getting in the door meant an extra second to prepare for her big night. Natalie's artwork was being featured at a gallery for the...
2 tags
3 tags
2 tags
When someone leaks your album, you leak it harder... →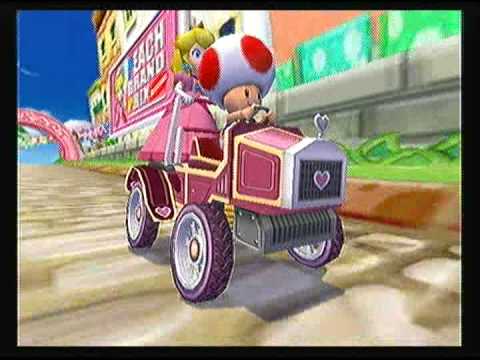 4 tags
Courage
"Courage is the art of being the only one who knows you're scared to death."  Earl Wilson Jane was a lovely girl with brown hair and big eyes. She led a lovely life in a beautiful apartment with a handsome boyfriend. The boyfriend had a ring tucked away, not in his pocket, but in his mind. Jane knew the ring was there and didn't want it to become real. And so,...
3 tags
18 tags
Watch
Cary Brothers sat down with me before his show in Calgary & we chatted about his deep dark secrets… including "Desert Island" movie picks, tour pranks gone wrong, and what Cary finds most annoying about his friend Zach Braff. Enjoy!  Tweet
2 tags
4 tags